Are you looking to supply an OE-quality replacement DPF to your customer?
SCM can supply the OE-quality DPFs at a fraction of the OE replacement cost. For a limited time, we have extra-special pricing on all our DPFs*.
Check out the DPF prices on these applications:
Plus many more applications available!
Click below to download the full DPF fitment catalogue
Or call us today with your DPF requirement: 01484 345 345
* Current prices are while stocks last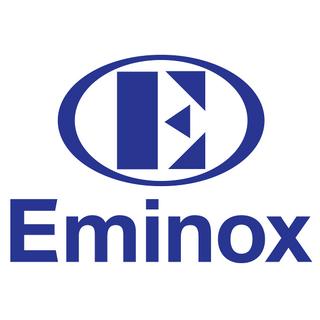 Why use an Eminox DPF?
Full-sized filter core, to match OE part
Silicone carbide filter core (superior and resistant to higher temperatures)
Supplied with full fitting kit
2 year warranty