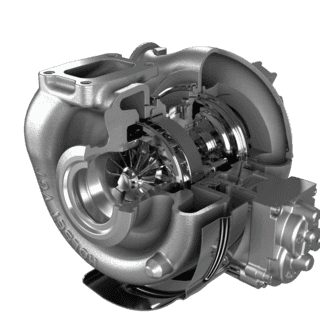 Available For a range of commercial vehicle applications
For our CV factor customers this means:
Bigger range of applications covered
Better availability
Better value!
HOLSET Factory Exchange turbos are remanufactured in Holset's own production facilities, to the same OE standard as their new product. Each turbo comes with a 1 year manufacturer warranty, and most are supplied with a full fitting kit (gaskets, studs & nuts where applicable).
Applications for HOLSET Factory Exchange turbos include:
Find your application & price now
Enter the turbocharger OE part number in the white search bar at the top of the page to get Price & Availability on your turbo today.
(NOTE: You must be logged in to get P&A. Logins are available to all SCM Turbo customers. If you have not you received your login, please contact us)